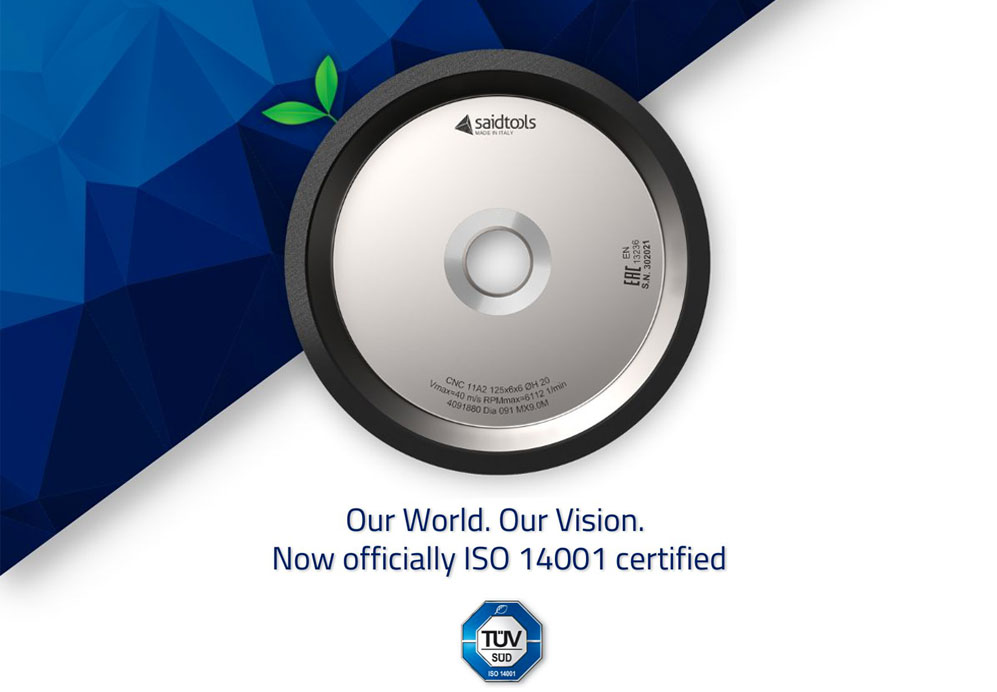 CERTIFICAZIONE ISO 14001
Saidtools è ufficialmente certificata ISO 14001, lo standard internazionale per la normazione dei sistemi di gestione ambientale.
SAIDTOOLS
INNOVATIVE DIAMOND SOLUTIONS
For over 40 years Saidtools has been designing, developing and manufacturing solutions in the abrasive tools sector. Saidtools intends to project itself into the future, strengthened by our past experience and with the desire to progress alongside those who work in the sector for the next 40 years.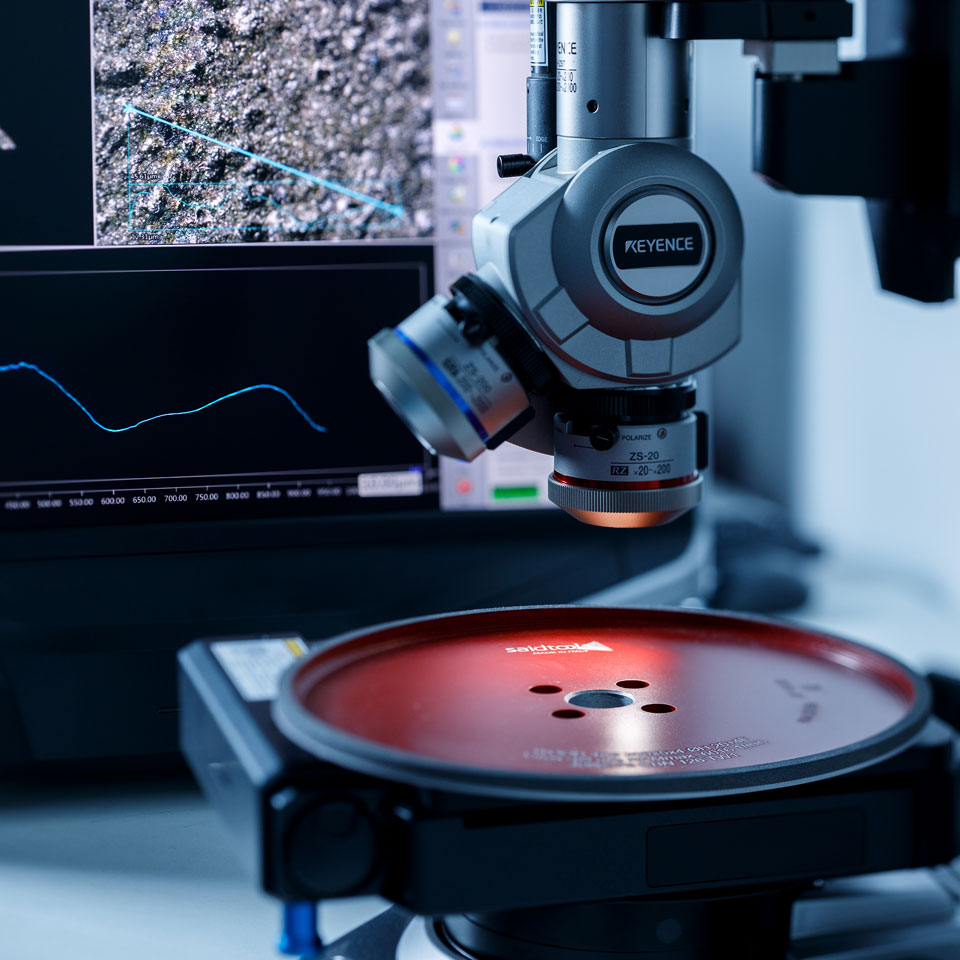 CUSTOMER SERVICE
It is not just our abrasive tools which are high quality, but also our Customer service. We offer support in choosing the most suitable tool for our Customers to complete their production process.
PERFORMANCE
Attention to detail to guarantee degrees of accuracy and extreme precision, applying tight tolerances on the product, even where they are not required.
RELIABILITY
Continuous research with the aim of improving performance and consistency in the quality of the finished product, through the careful selection of raw materials and the traceability of the entire production process.
ENVIRONMENT
Saidtools has obtained voluntary certification UNI EN ISO 14001, regarding environmental management system. Which proves the commitment and costant research of a more sustainable and efficient productive process.
QUALITY CONTROL
The preservation of the wheel shape is a feature which is increasingly requested by operators.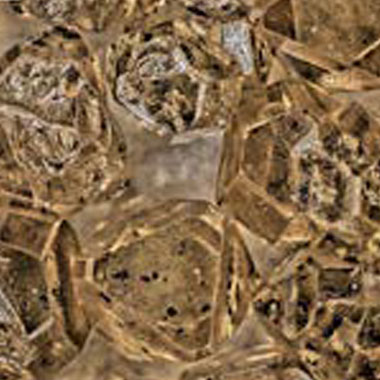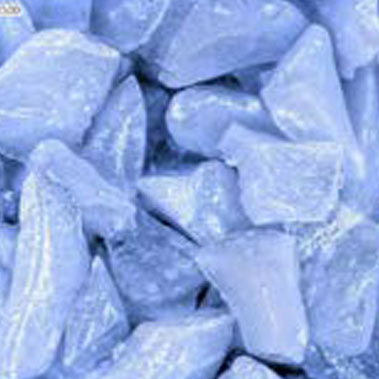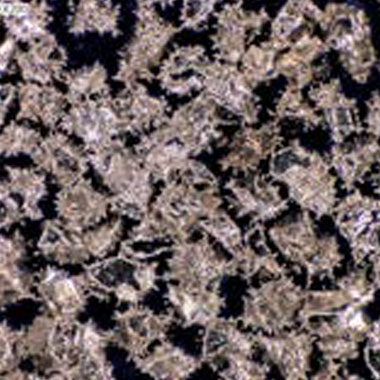 CONTINUOUS STUDY OF NEW CONFIGURATIONS SUITABLE FOR A CONSTANT IMPROVEMENT OF WHEEL PERFORMANCES
SAIDTOOLS LAB
THE FUTURE HAS ARRIVED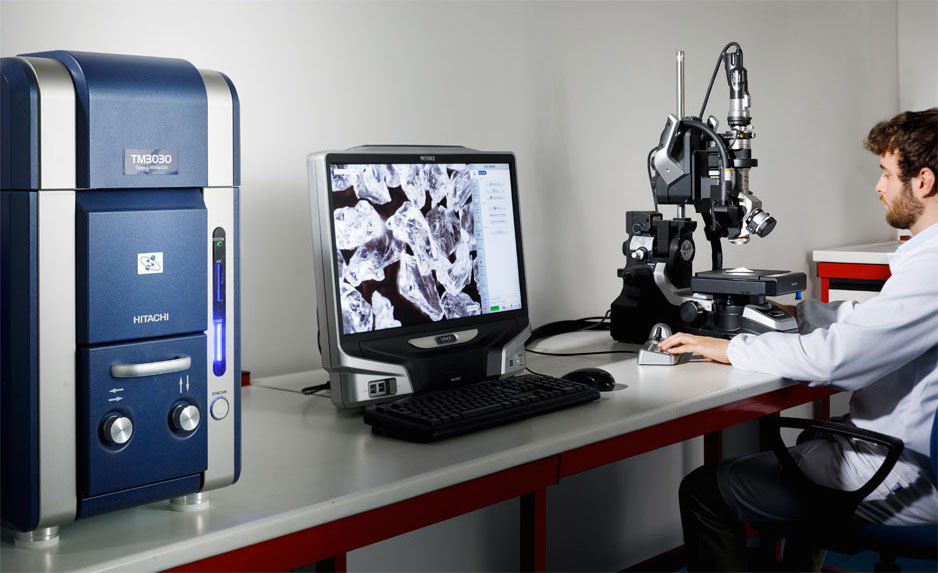 The SAIDTOOLS LAB project represents the turning point: Implementing research with cutting-edge instrumentation, to guarantee the customer the highest performance in his sectors of activity.